Sándor

Juhász

Researcher and data enthusiast from Hungary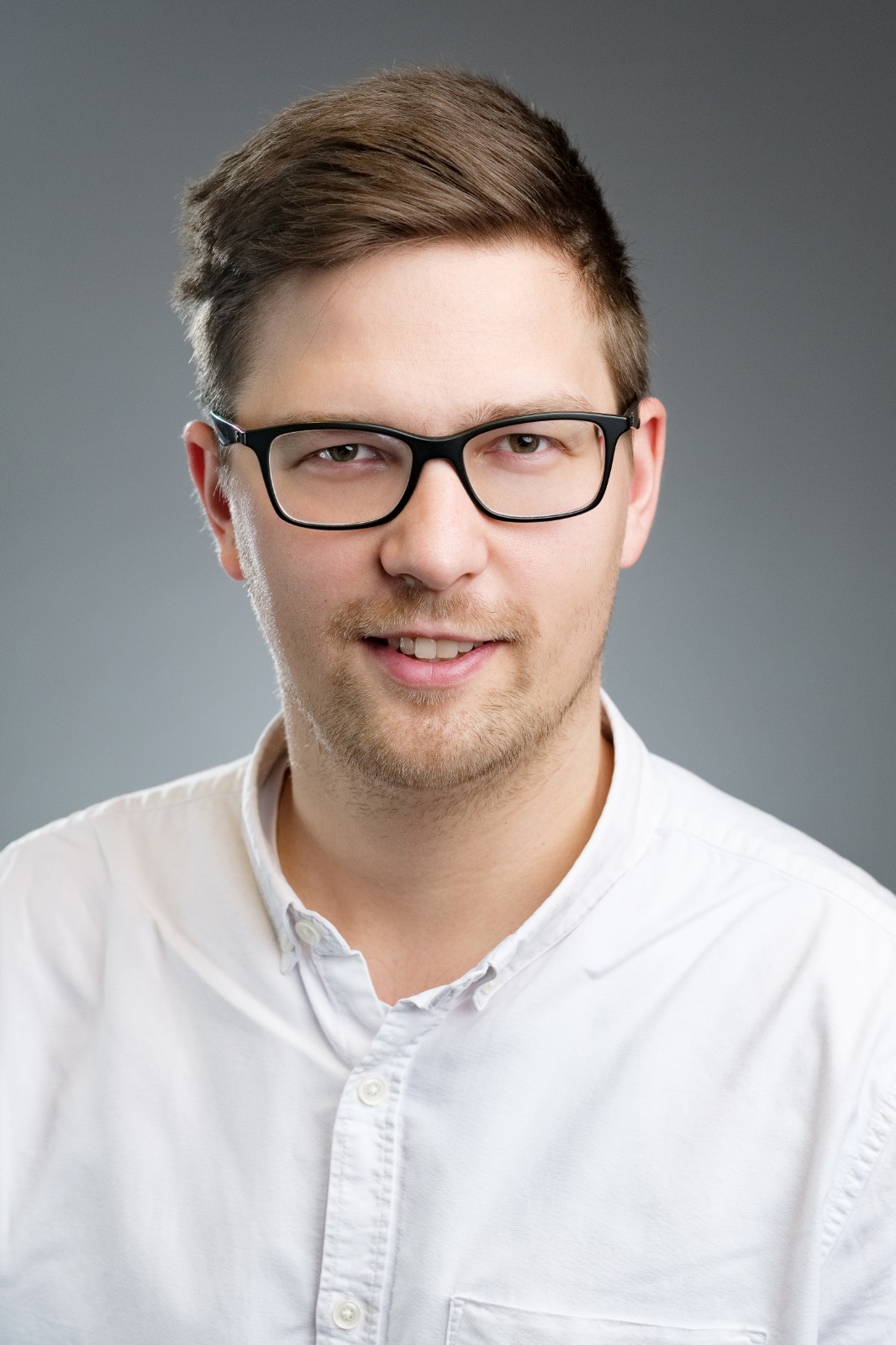 I am originally an economist interested in data magic, networks, innovation and (economic) geography.
Currently I am a member of NETI Lab at the Corvinus University of Budapest and ANET Lab at the Hungarian Academy of Sciences.
In most of my projects I work with spatial and network data to study the dynamics of collaboration networks, geography of innovation and urban mobility.